Subscriptions are the key to Hulu's success. While working closely with the reacquisition and retention teams, I was responsible for finding fresh and creative ways to encourage people to use their TV watching time productively.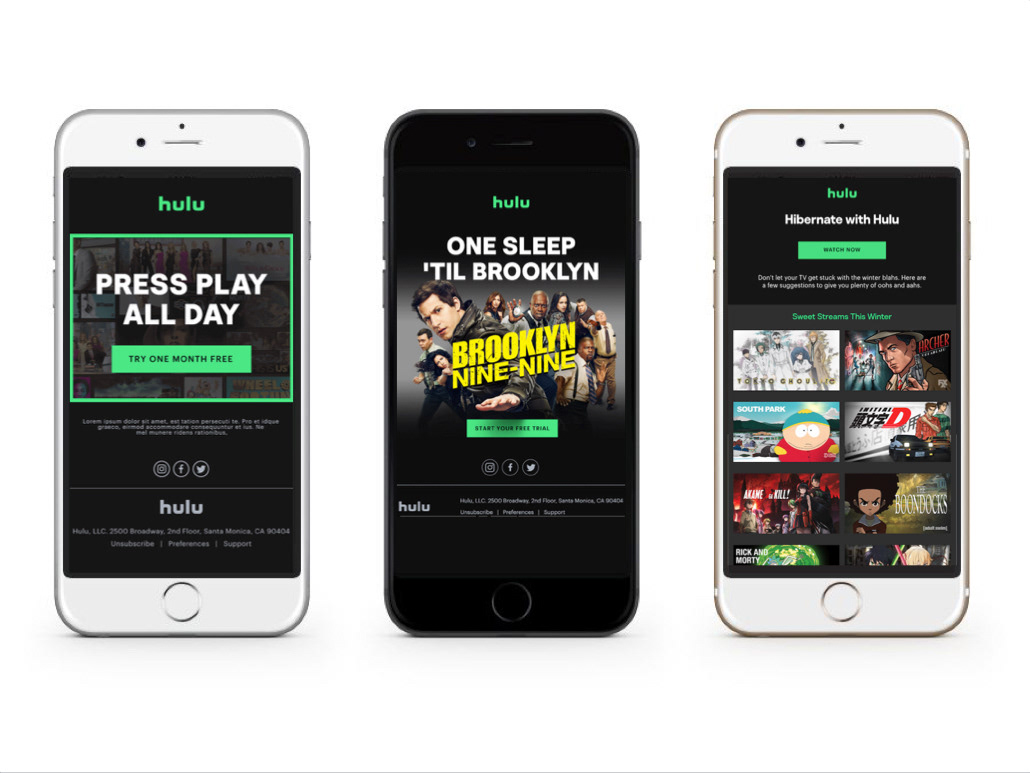 The NBA was one of Sprint's most valuable partnerships. Creating a feeling by putting retail-focused technology together with basketball was a slam-dunk for this sports-obsessed copywriter.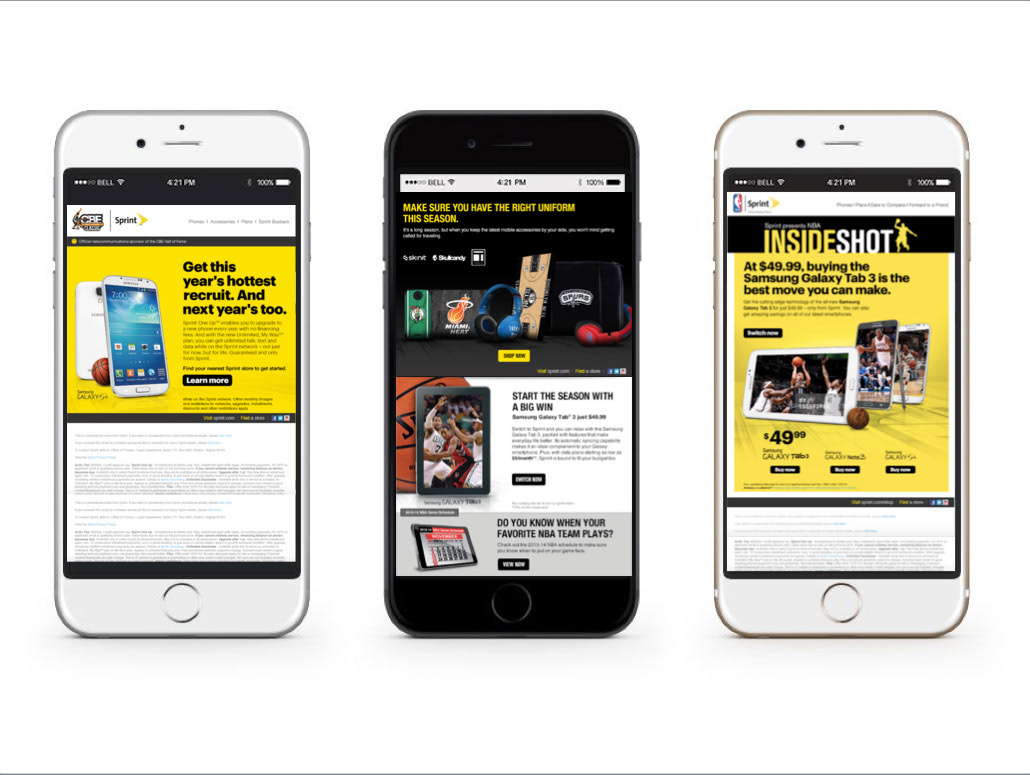 An 8-day End of Summer email campaign for My Starbucks Rewards. The goal was to incentivize loyalty program members to try new items at different times of the day by delivering emails with urgency, appetite appeal, and of course, bonus stars.